Welcome to Argyle Cottage Garden
We pride ourselves on creating a day to remember.
Whatever your occasion – from an engagement party to a wedding to a special birthday or family commemoration – we will do our utmost to turn it into a magical experience.
Argyle Cottage resides in a beautiful 2.4 hectare garden in Waianiwa, the heart of rural Southland (close to Queenstown and the Southern Lakes). As well as an historic church, we offer a complete range of services – including a marriage celebrant, planning advisor, florist, wonderful catering and bar facilities, along with excellent parking.
All you have to do is enjoy yourselves: the Argyle Cottage Garden team will attend to everything else.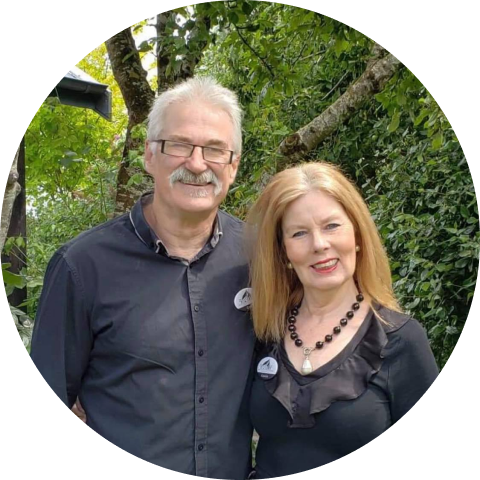 Annie and Greg brought their children to Waianiwa in 1996 and immediately set about creating Argyle Cottage Garden.
Every feature of the Garden has a unique story, and Annie and Greg are keen to share this labour of love with you.
Both take pride in being meticulous hosts, and will personally ensure that your event comes together like clockwork.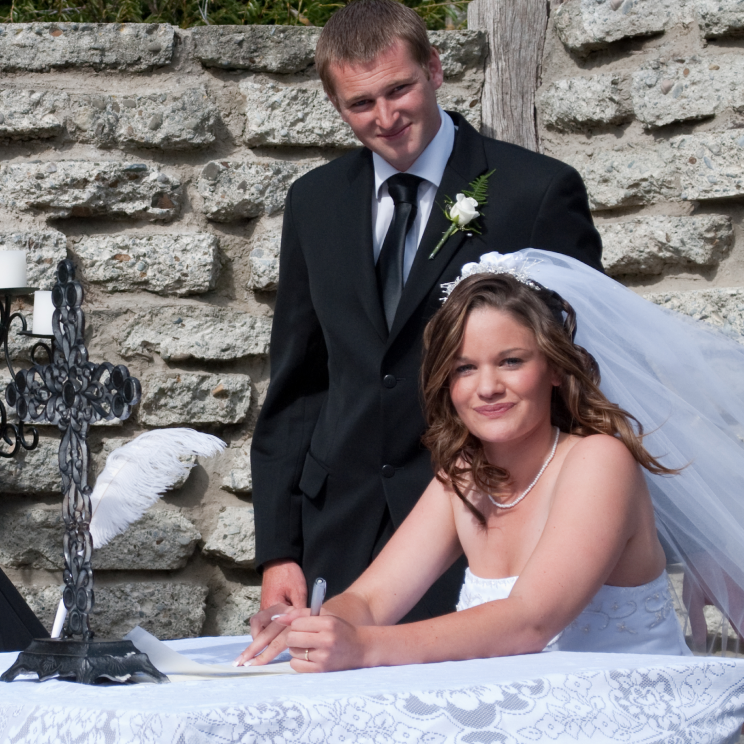 Weddings
Our medieval Church Ruin is ideal for weddings, large or small, with two wet weather venue options if needed and gardens that are a photographer's dream.
The Church which is over 150 years old, built of native timbers with ornate windows can accomodate 99 family and guests.
Our Rose Courtyard is a fully enclosed entertainment area, which can be opened up and has excellent indoor-outdoor flow. This area comes complete with bar and catering facilities, toilets, baby changing and disabled facilities.
Celebrant
Greg is a registered Marriage Celebrant and is pleased to help, if needed, to plan your wedding, as well as perform the actual ceremony. If you need advice on music or readings, Greg has a wide range of experience and resources to draw on.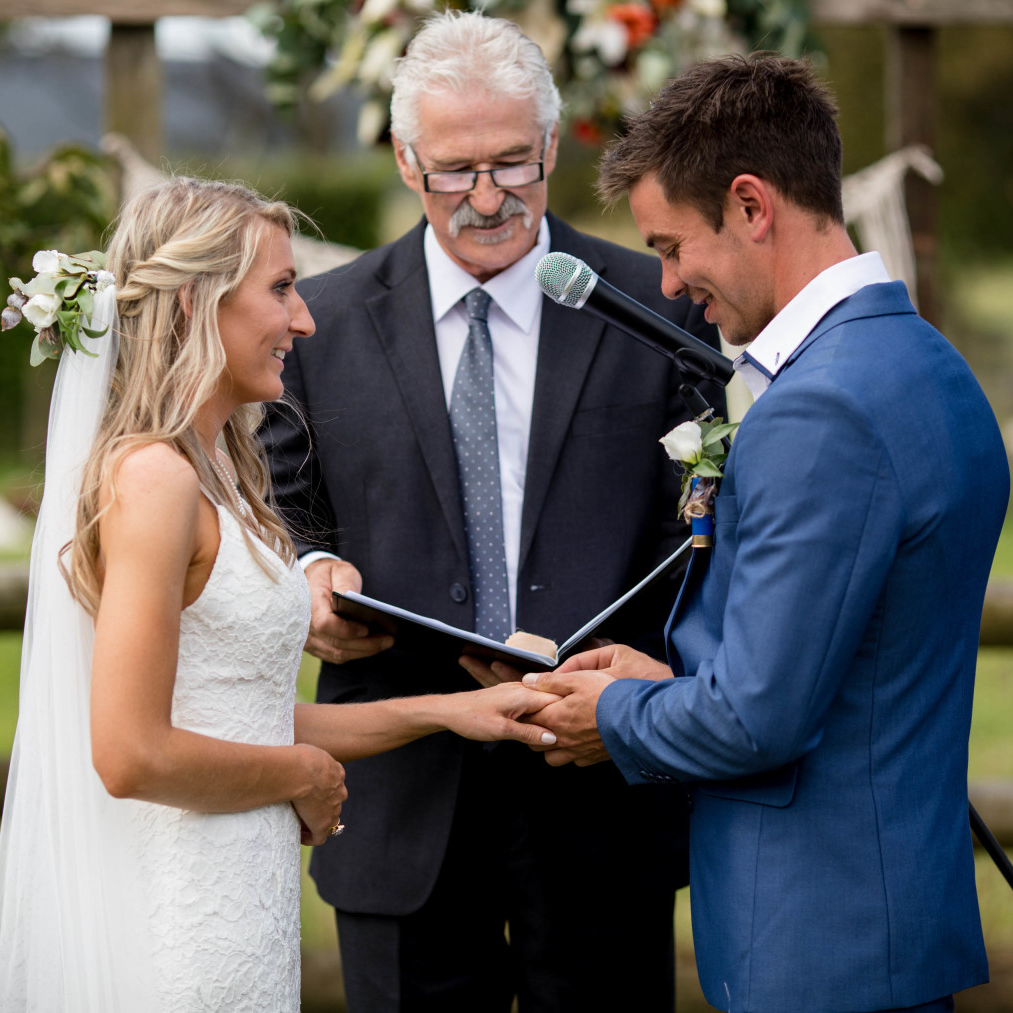 Florist

 
Annie is a qualified florist who enjoys using her lifetime skills to enhance your occasion. Annie's passion is creating and decorating to provide all the extra touches to accentuate your special day.
Garden Tours

 
Guided tours of Argyle Cottage Garden are available by appointment. Each tour includes a commentary on garden design, plantings, restoration and history. And if you would like refreshments to finish, simply ask.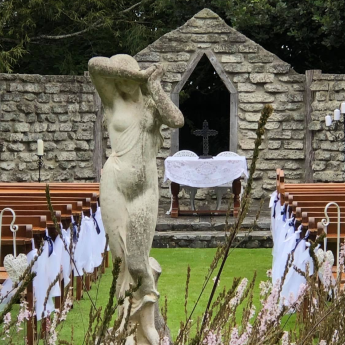 The Ruins
This serves as a medieval open-air Church. It is sheltered and old-worldly, and can be set up to accomodate both large and small gatherings to your theme and vision.

Urns, statues, standard white roses and box hedges add to the backdrop of the Ruins altar creating an intimate, romantic atmosphere.,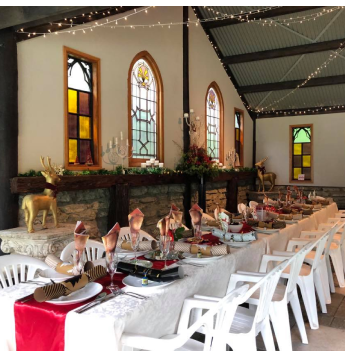 Rose Courtyard
Rose Courtyard complete with bar facilities was created as an inside, outside alfresco entertainment area. It is a spacious area which is able to be used as a wet weather option, an area to mix and mingle post ceremony for large numbers or for intimate receptions and celebrations for around 60 guests seated.
We offer this wonderful area for various types of functions, themed to your vision, as well as High Tea set ups should the occasion require.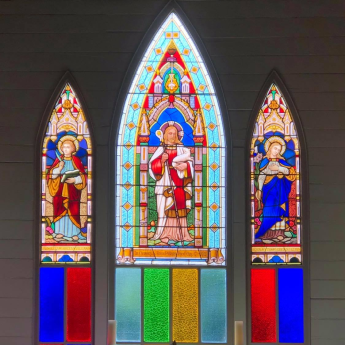 Church
St Mary's Church was crafted from native timbers in 1869, and originally formed part of the Anglican Inch- Clutha Parish.
It was moved to Argyle Cottage Garden in 2011, and was lovingly restored by Annie and Greg.
St Mary's is available for weddings, funerals, christenings, renewal of vows, and any other reverential occasion.